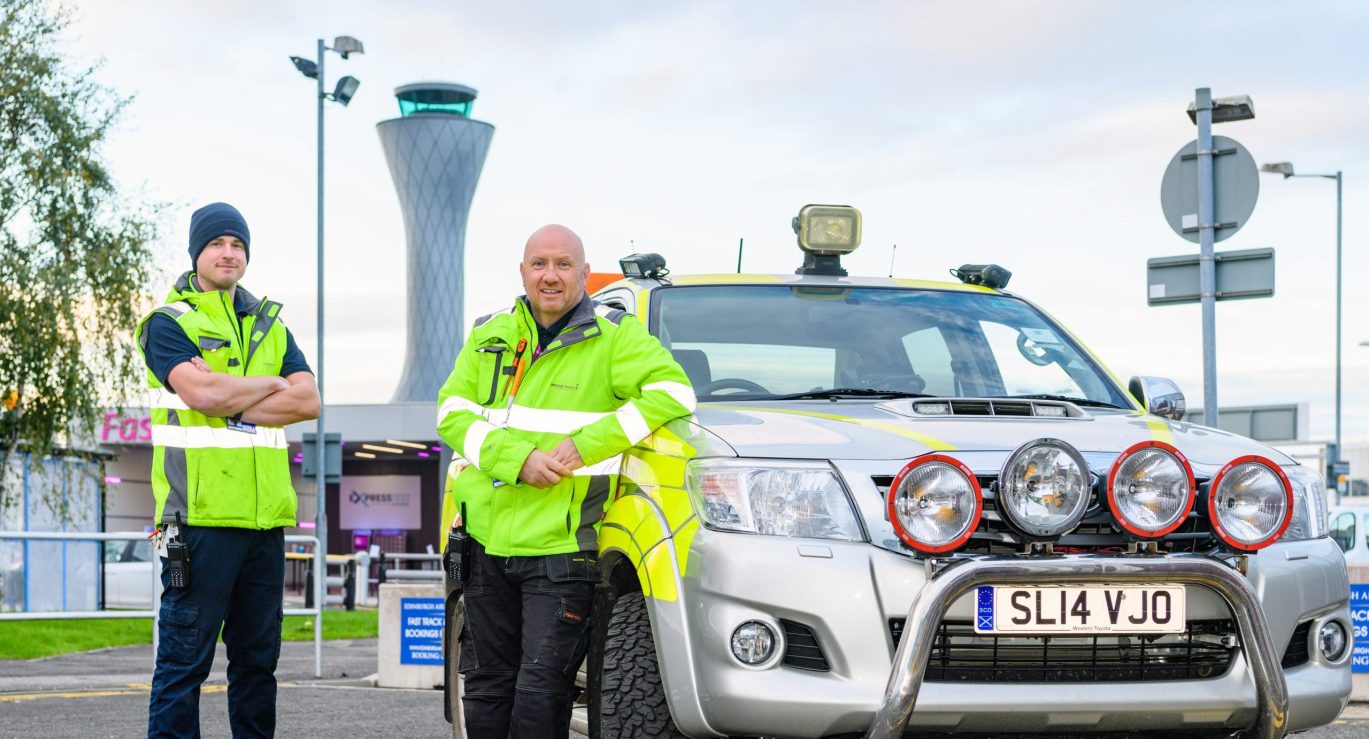 Technical Asset
In Edinburgh Airport's Technical Asset division you'll find Engineering, the Projects team, IT and Health, Safety and Environment. These teams work closely with one another, and with other departments across the airport.
Each of these functions are vitally important in a busy airport environment. It is their role to keep our assets and equipment safe and in good working order.
Engineering look after a wide range of airport equipment – from runway systems to x-ray machines – in order to ensure they're always in-use and available throughout the day-to-day running of the airport operation.
Capital Projects guides the business as it undertakes change, managing projects from start to finish – whether it be the creation of a solar farm on the airfield or the implementation of a new security or baggage system.
With a large workforce the IT team provides invaluable support to ensure colleagues have all the working kit they need to do their jobs properly. The team also work to find new solutions to make processes and tasks more efficient, help deliver projects and initiatives, and provide IT security – protecting the business from any cyber threats.
The Health Safety and Environment Team also sits within the Technical Asset department – ensuring the company meets all relevant stakeholder and community requirements.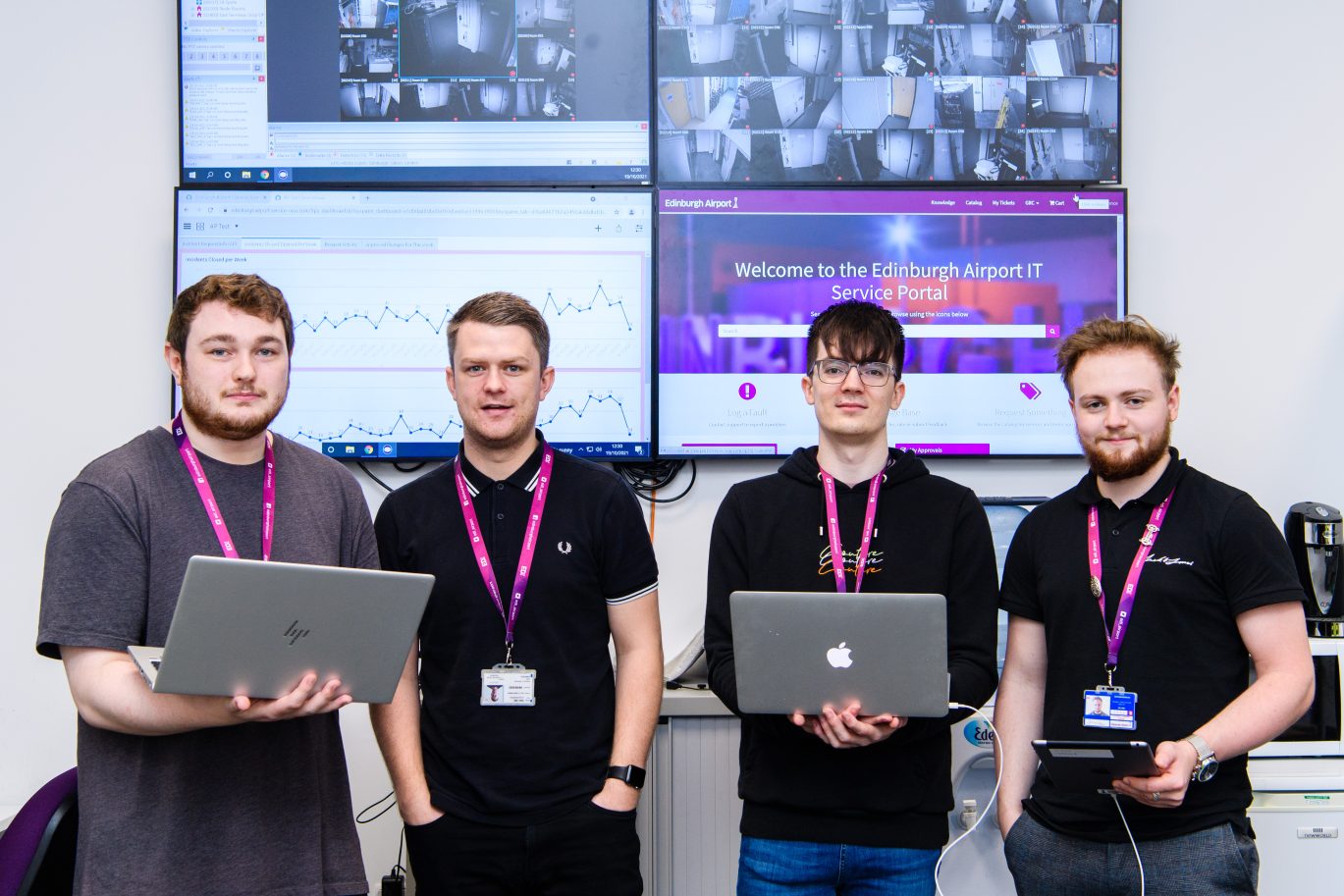 Current jobs in Projects

Vacancy type: Full-Time Permanent
Closing date: 15/12/2023
Salary: £40,000 – £60,000 depending on experience
Current jobs in Engineering

Vacancy type: Full-Time Permanent
Closing date: 13/12/2023
Salary: £36,840