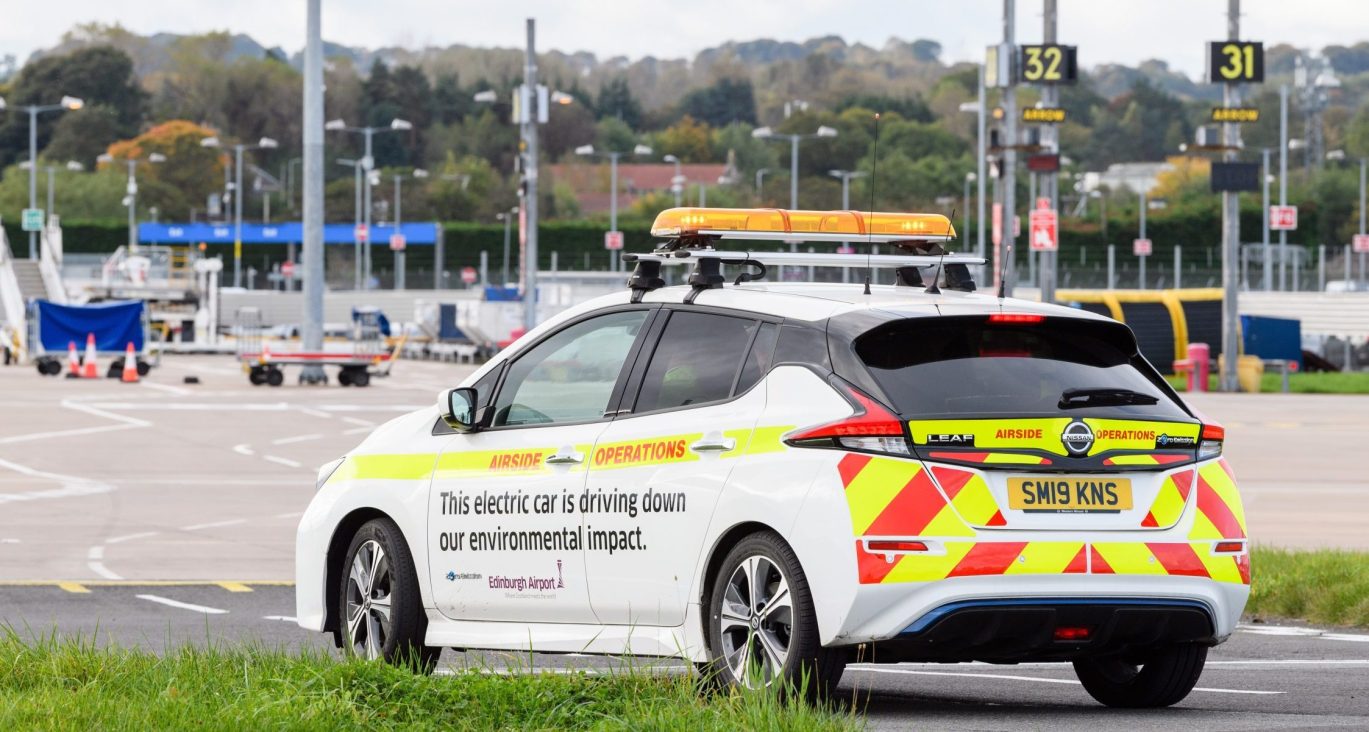 Airside Teams
Our Airside teams are crucial to a successful operation as they are responsible for keeping aircraft and passengers safe on the airfield 24 hours a day, 7 days a week and 365 days a year.
Working with our airside campus partners they work as one airport team to deliver safe and efficient operations.
Our Airside Operations team works closely with ground handling agents to ensure that everyone who works airside follows the correct processes and safety procedures whilst ensuring the operation runs as efficiently as possible.
Much of their time is spent out on the airfield patrolling, inspection and addressing any issues on the runways and taxiways. The team ensures they remain fully serviceable, functional, clear of defects and debris as well as any wildlife.
If you like driving, then the Airside Support Unit (ASU) might be for you.
From driving passenger coaches and sweepers to keeping our runway clear when it snows, our ASU Team play a critical role in keeping our runway safe and making sure our passengers enjoy a seamless journey.
Every day is different for our Airside teams. The work is challenging and diverse but the reward is a brilliant office to work on – our runway.