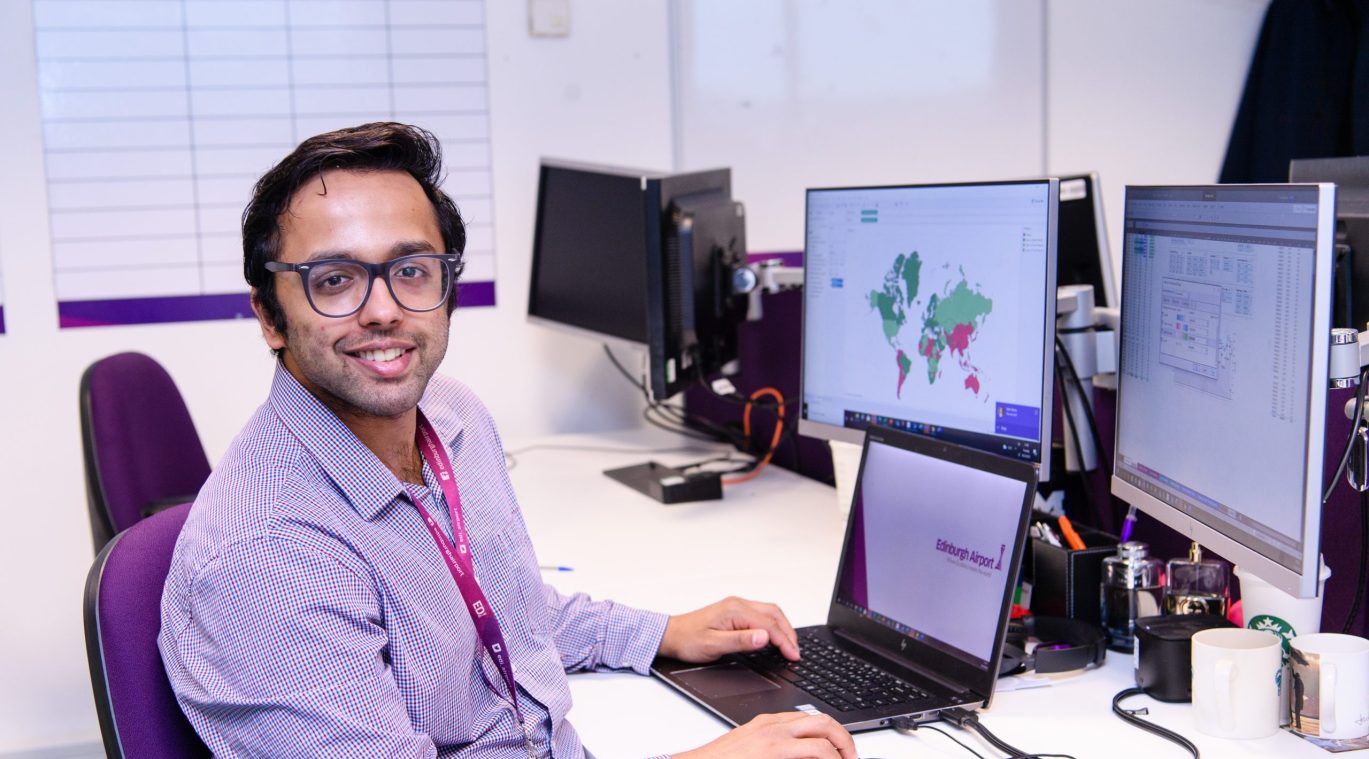 Commercial
Our Commercial team drives income across everything from retail to property, surface transport to car parking and our website to airline partners.
They work closely with a range of business partners to provide as much choice as possible in our retail offerings, whether that be in regard to the food, shopping, or car hire options available.
Our Retail team develops and manages our relationships with business partners on-site, including World Duty-Free, retail concessions and hospitality outlets.
Our Digital and Car Parking teams manage our extensive car parking estate from FastPark to multi-storey parking as well as our digital and e-commerce platforms.
Our Aviation team works closely with our airline and travel partners to ensure we attract and secure top destination routes from Edinburgh Airport. They continue to make sure that Edinburgh Airport is where Scotland meets the world.