Career Journeys
The airport is a place people can come to develop their careers, learn new skills, and explore new opportunities.
Whether you join our business analytics team, engineering, or as an aviation security officer, there will always be scope to progress and learn new things – it's something that's incredibly important to us.
In fact, many team members joined in one department and ended up working in another after taking up training and development opportunities.
What do team members say?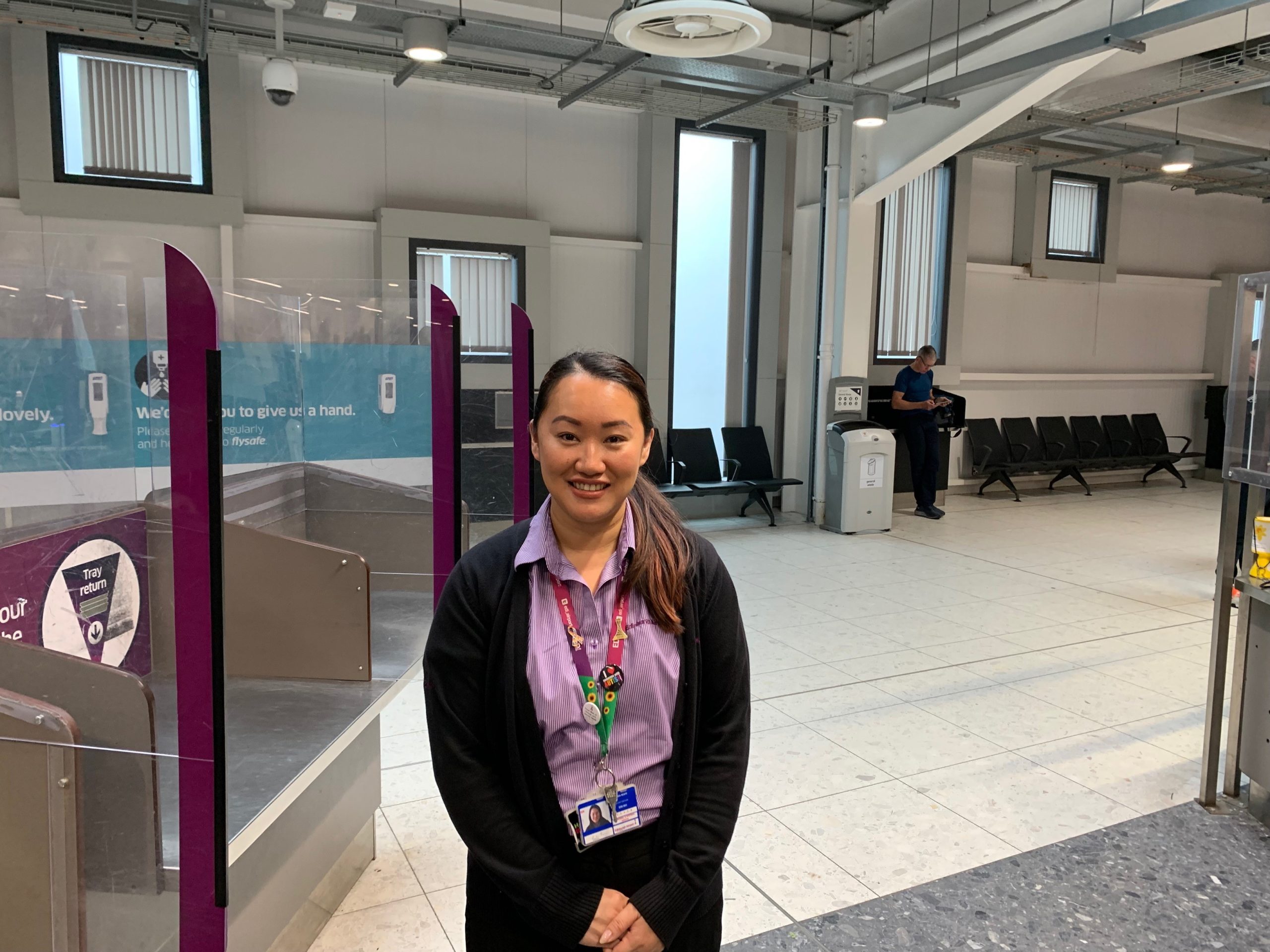 Linda Reape, Aviation Security Officer: "When new staff join the team they are always encouraged to ask us if they need anything, we are here to help and support them.
What we say is there are no silly questions. It can be different to a lot of other jobs, so it's normal to want to ask a lot of questions. We've all been there, so we know how important it is to help and support them".
Read all about a day in the life of an Aviation Security Officer here.
---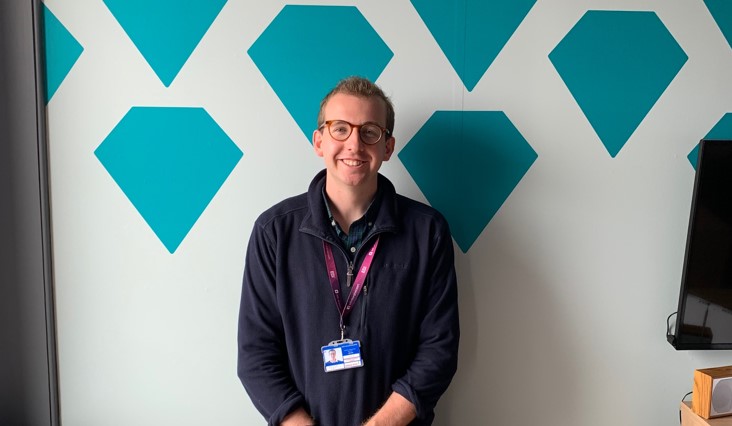 Rory Bayliss-Chalmers from Business Planning: "I think the airport is really good at caring about the growth and development of its employees.
The support options that are given by the airport are second to none. What surprised me when I joined was the amount of freedom and creativity I have when it comes to making decisions".
Read all about a day in the life of the business planning team here.
---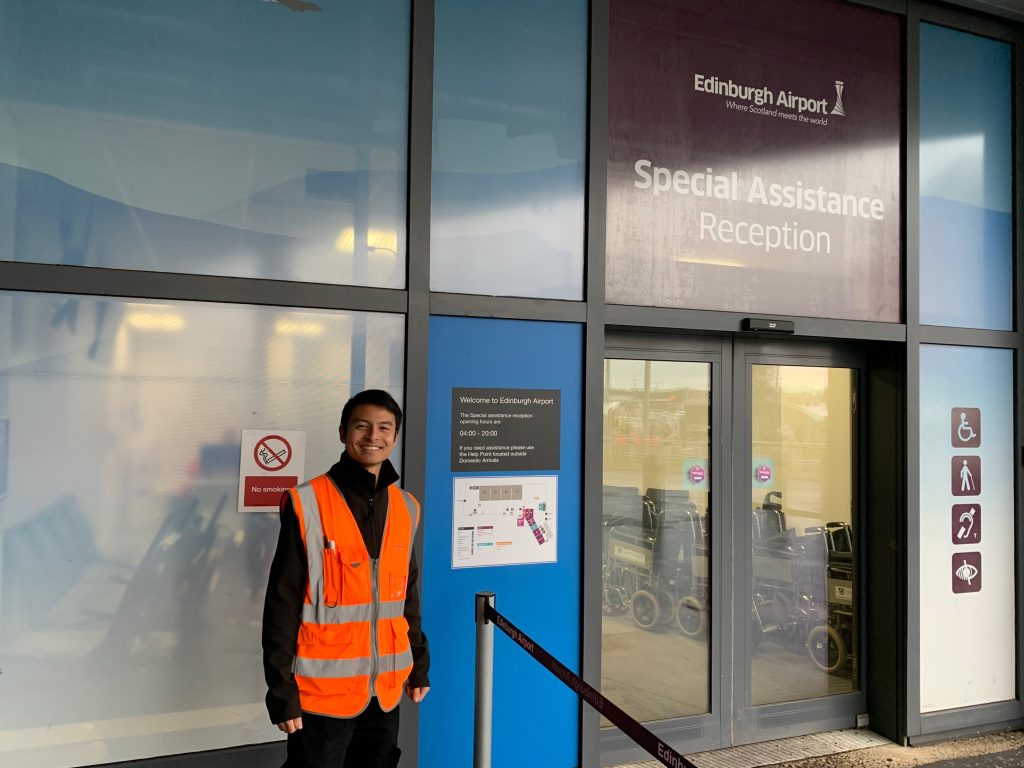 Maverick Chai, Customer Service Advisor with the PRM team: "What I find unique is that I get to work alongside many other people, from different companies and in different roles, all working together to allow the airport to function.
"The fact that the roles are not what general members of the public usually do make it more interesting. In my case, with the PRM team, where else would one work closely with security, immigration, and airline personnel on a frequent basis?"
Find out more about the EASL and PRM teams here.