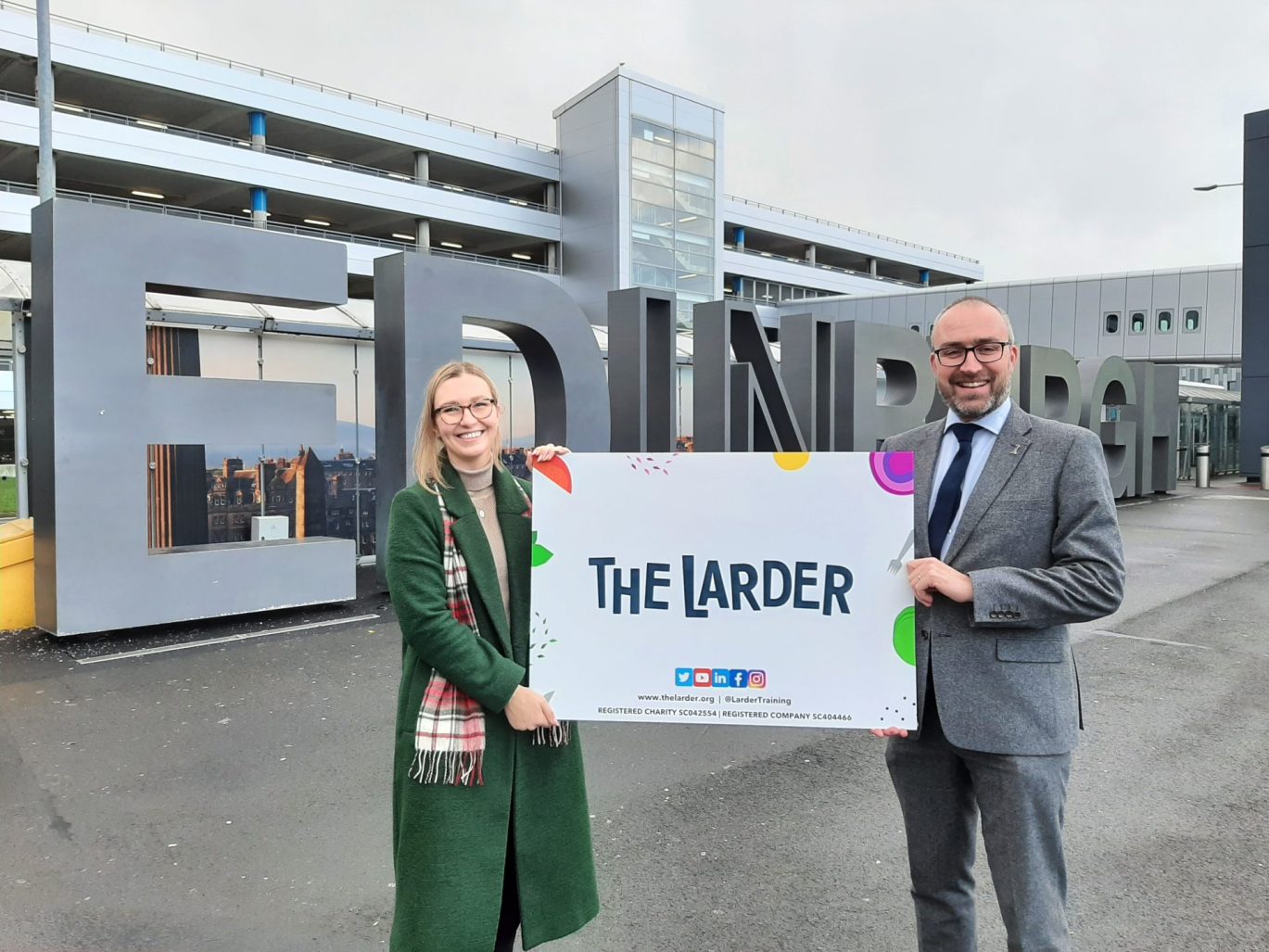 Supporting Our Communities
As an airport, we are committed to helping drive change in our local communities – change that will serve future generations.
As part of this commitment, we want to be a good neighbour. A neighbour that collaborates and support our local communities. A neighbour that shares its business success with communities via investment and awareness. A neighbour that invests resources in programmes and communities most affected by our operations. This is one of four pillars that makes up our Greater Good sustainability strategy.
We encourage our people to get involved in helping make a difference, and to help you do this we give all of our staff 2 volunteering days per year as well as Match Funding amounts raised for both our charity partner and causes of your own choice.
Charity Partnerships
We work with charities as part of our Charity of the Year partnership, where staff can get involved in a range of fundraising, training and volunteering activities. We like to keep it local and build relationships with our partners, as we know the benefits are mutual.
Our current charity partner is The Larder – an award-winning charity based in West Lothian which works to provide training for young people around issues such as employability, health, wellbeing and life skills, as well as learning how to cook and using food as a way to promote social change.
We have a group of Charity Champions from across the business who get together regularly to plan fundraisers, brainstorm ideas and maximise the exposure for our chosen charity.
Our people are also encouraged to support any of their own causes whether that be mentoring a young person or volunteering at their local food bank.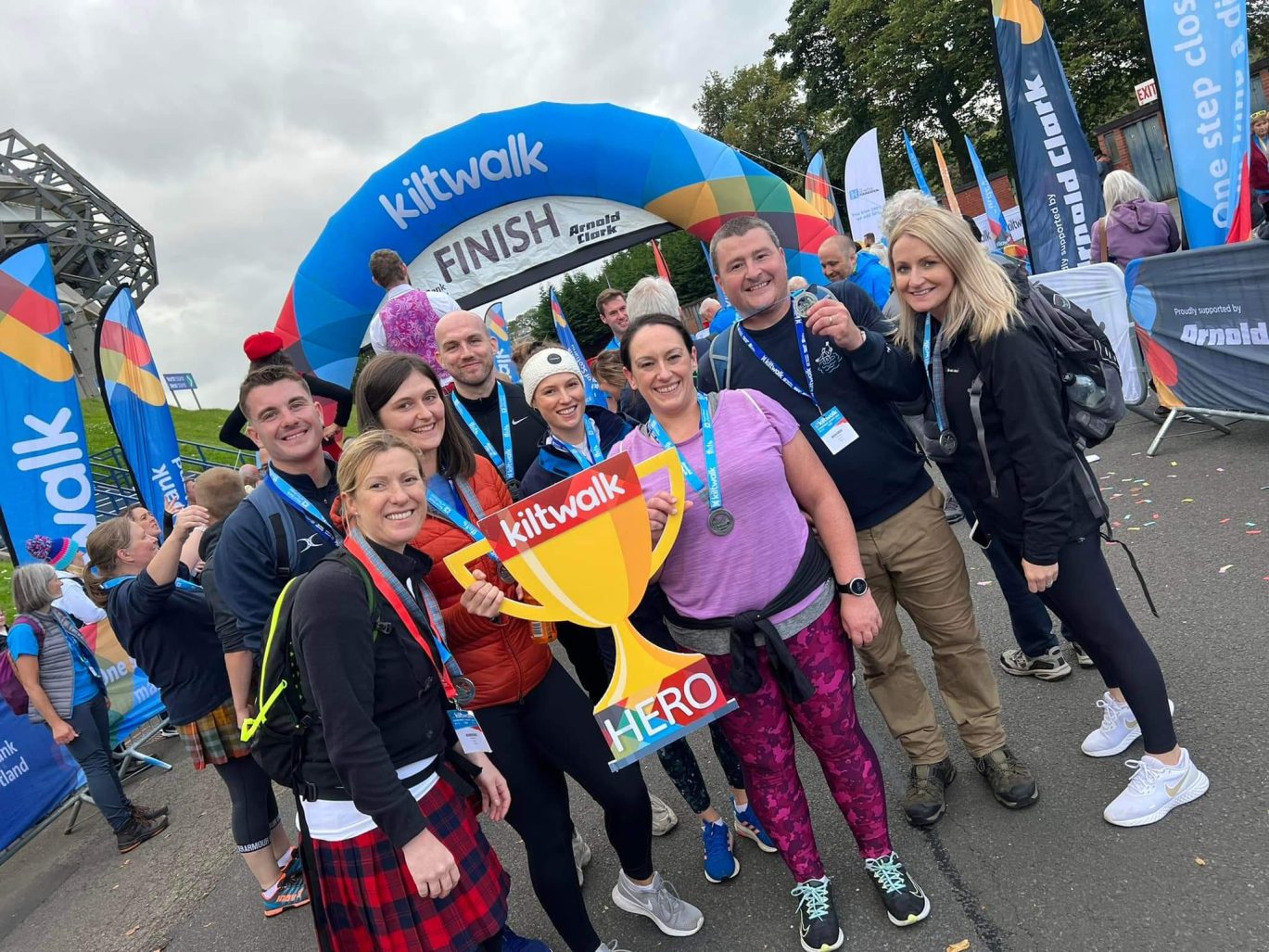 Community Fund
Our Community Fund will award up to £140,000 to local projects throughout 2023.
The fund was established to ensure local communities share in the success of Scotland's busiest airport. The fund provides financial support to community groups and charities committed to improving opportunities, facilities, and services available to local people.
The Board consists of key representatives from Edinburgh Airport and the local community.
Engineering Tomorrow
Engineering Tomorrow is a fun programme of experiments for school students, designed to encourage you to study STEM (Science Technology Engineering and Maths) subjects at school. We've adapted this from the team at Engineering Tomorrow, who are based in the United States, to suit young people in our local community. Our experiments include bridge building, 3D printing, robotic coding and much more!
Taking part in an Engineering Tomorrow session will develop key skills such as team work, communication and problem solving. You will also hear first hand from our team of volunteers from across the business who work in a STEM related role at the airport, and the different pathways they took to get here.
The programme is targeted at S1 – S3 pupils. We ask for 50% of attendees to be female to encourage more females to consider a career in STEM and aviation. Sessions take place at Edinburgh Airport. If your school is interested, please speak with your DYW contact or email hr@edinburghairport.com.