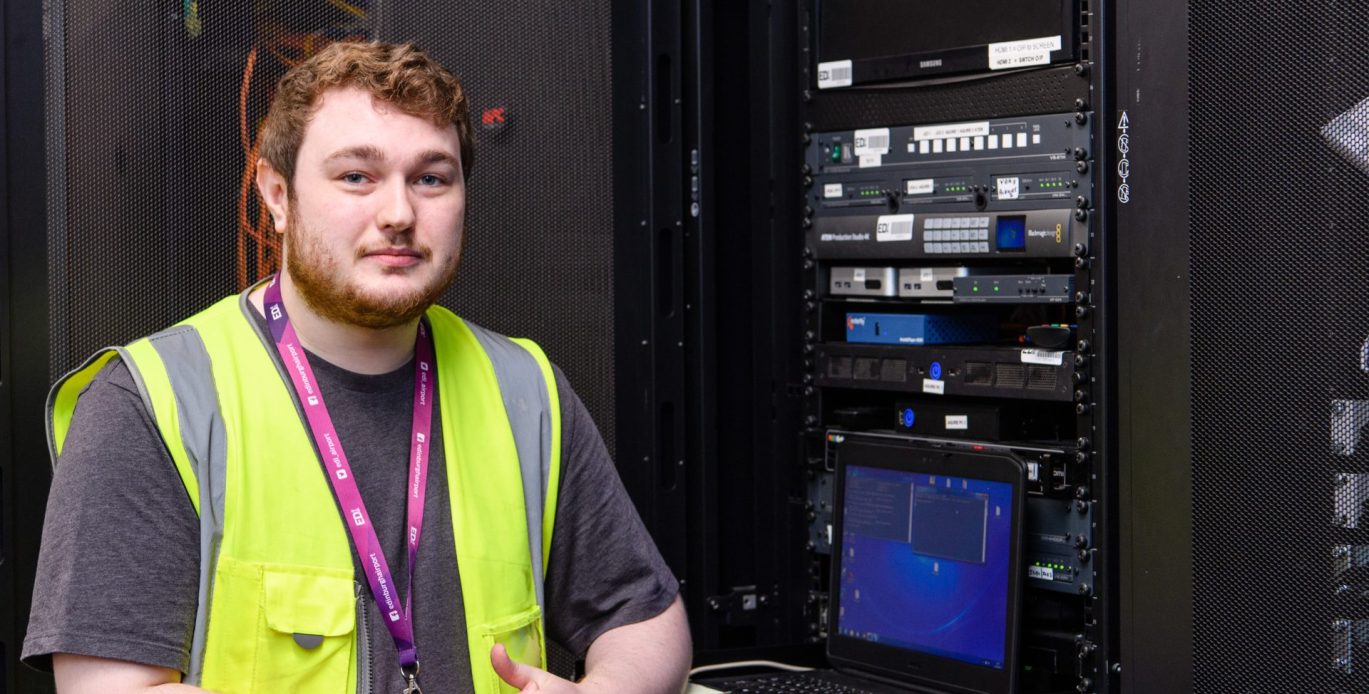 Early Careers
At Edinburgh Airport, we recognise that young people are our future workforce. That's why we offer exciting ways for young people to immerse themselves in the airport through work tasters, insight sessions, apprenticeships and internships.
We work in close partnership with Developing the Young Workforce, local schools, colleges and universities to develop options that suit the needs of students in our local community.
When you come to us on one of our early career programmes, we treat you just like any other member of the team, and you'll find yourself working on projects that will have an impact on our business for years to come.
Internships – applications now closed
We are excited to offer summer internships to local college and university students in a variety of teams across the airport. We think interns bring energy, new ways of thinking and real value add to projects that will make a difference to our business.
Everyone has a different background, a different experience in life and a different perspective. At Edinburgh Airport we value diversity and people's own individual experience. We are an inclusive environment in which you can flourish, so perhaps your experience of some of the following circumstances could give us both the opportunity to develop together.
We welcome applications from everyone for our internships but will prioritise applicants from colleges and non-Russell Group universities.
Graduates – applications now closed
Our Graduate Programme consists of three placements over 2.5 years across our Business Analytics, Aero and Commercial Teams.
Apprenticeships
If you're looking to get hands on experience in the workplace, whilst also working towards a qualification, then an apprenticeship could be for you. We've welcomed apprentices in our Engineering, HR and IT teams in the past.
We don't have any live apprenticeship opportunities right now. Check back soon or set up a job alert in your candidate profile here.
"I started as a Modern Apprentice in the Engineering Department back in 2016 and looking back, considering how unsure I was about my career direction after dropping out of university the year before, I know I made the right choice as apprenticeships are, in my opinion, the best balance of real-world learning and work".

Michael Taylor, Engineering Technician